通常価格
$4,540.00 USD
セール価格
$3,700.00 USD
単価
あたり
セール
売り切れ
1.2M LED tuber SMT Machine MT-602L is a pick&place machine of components flexibility, PCB flexibility and production flexibility. It is equipped with cameras, 1.3m tray, 56 auto electronic feeders and 2 placement heads. MT-602L is the best choice to pick 1.2m LED tube and the lowest cost.
詳細を表示する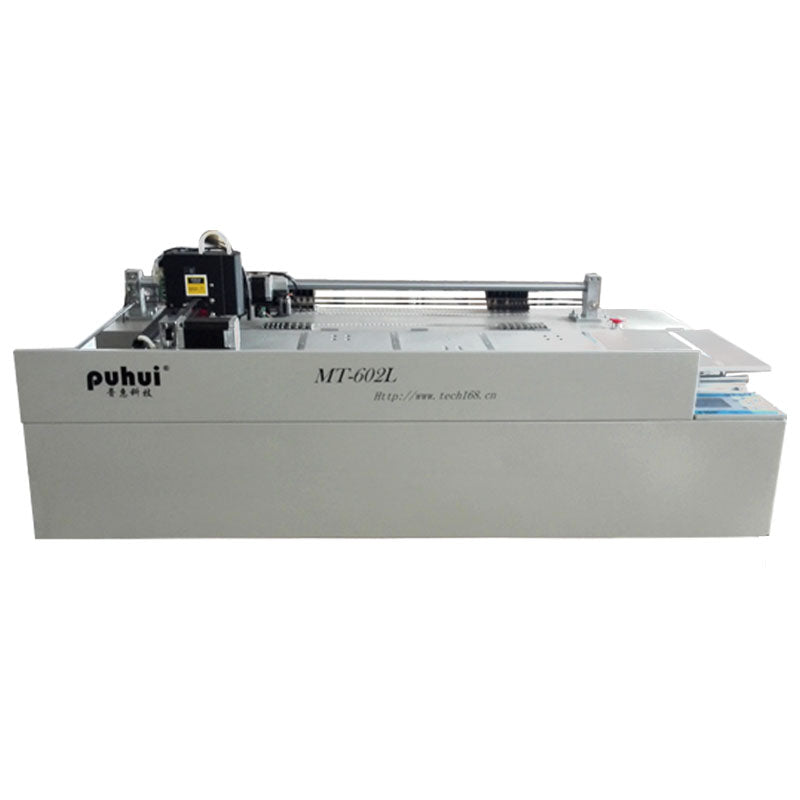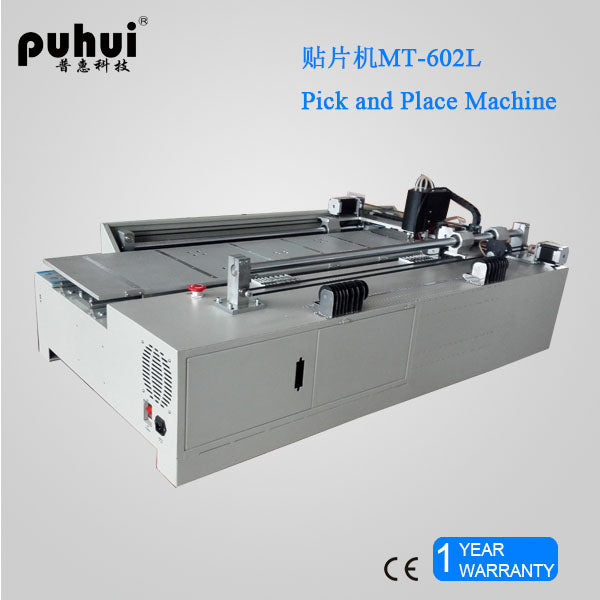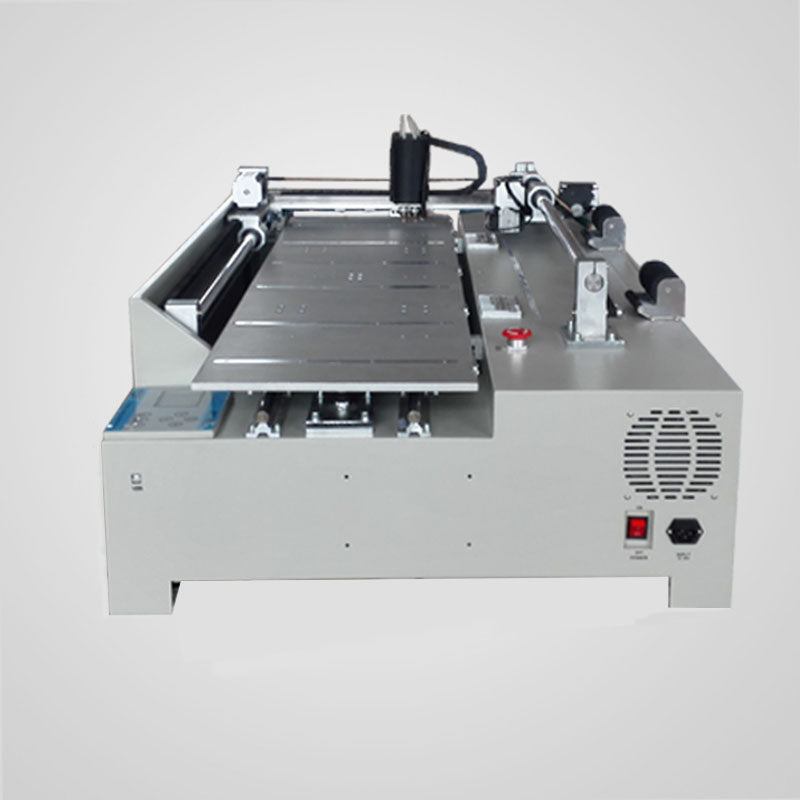 1.2m LED tube Pick & Place Machine
Issues About Freight Fees
You can make your own claim of how to forward the paid items like self-pick up, or we can serve with basic methods:
1 Sea Freight
2 Fedex
Please contact us through E-mail, or click the bottom-right button "chat with us".