通常価格
$405.00 USD
セール価格
$380.00 USD
単価
あたり
セール
売り切れ
This oven solder leadfree paste very well. The control software is with wave printing function, easy to save/manage/analysis the wave data. Adopt stable and high-speed MCU and advanced intelligent temperature measurement technology, temperature in the oven is very stable,exact and even.
詳細を表示する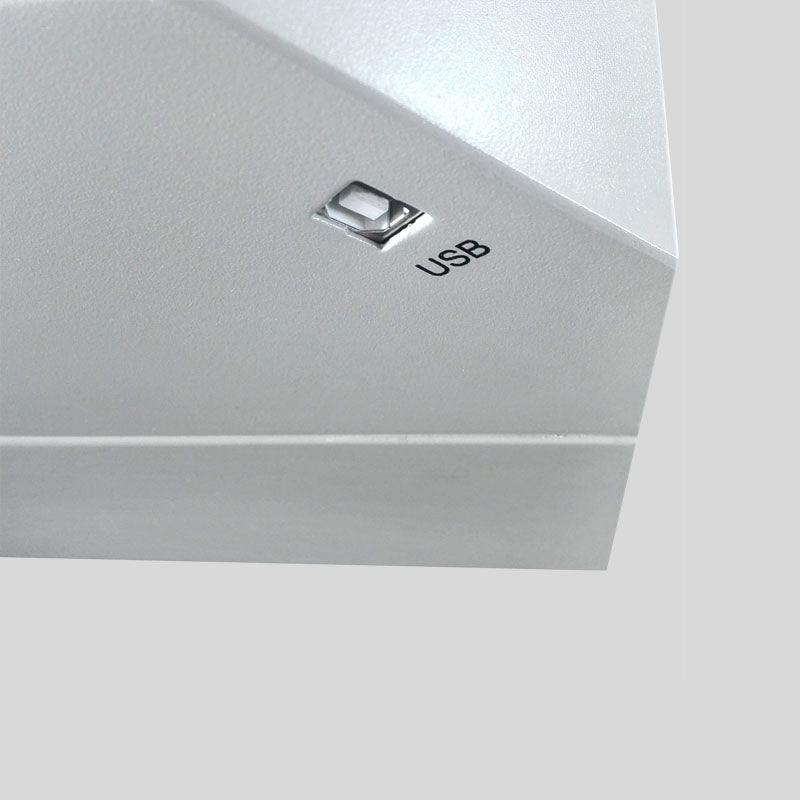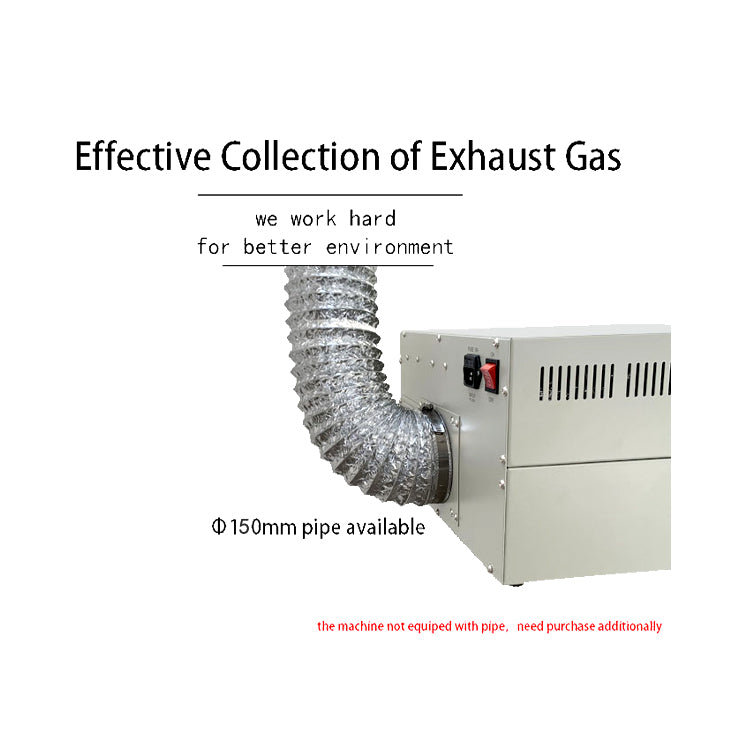 Lead-free reflow oven T-962A+
1.This oven can connect with PC, easy to input/set/transmit/adjust/save/manage curve data.
2.Kinds of curves input style in control software, easy to set .
3.The control software is with graphical display, display the curve intuitively.
Also with printing function, easy to save/manage/analysis the curve data.
4.The control software is with 299 kinds of paste data inside.
5.Adds the compensation circuit, make the oven temperature keep stable from different environment.
6.The temperature range is from room temp to 350℃, suit for single/double-sided PCB board and lead/leadfree paste soldering.
7.Friendly human-machine operation interface, perfect LCD display, very easy to operate.
8.Good database management function.
9.Thermostatic timer function.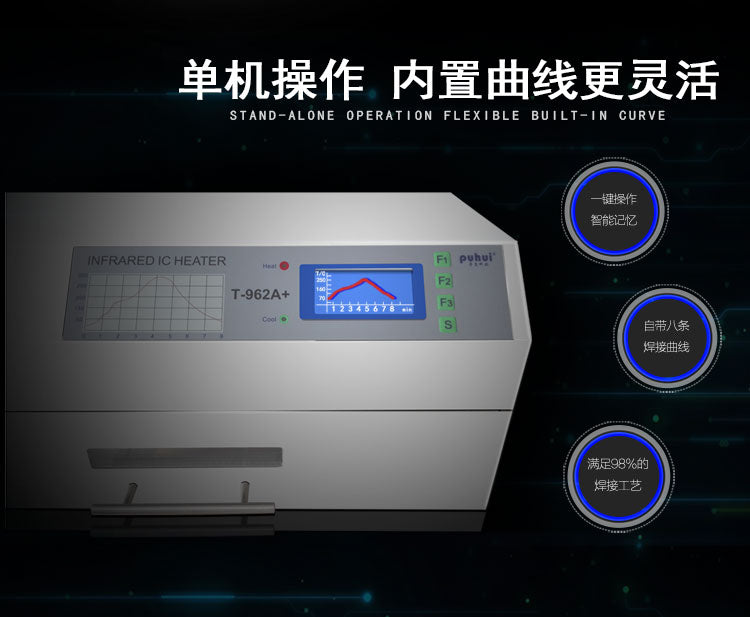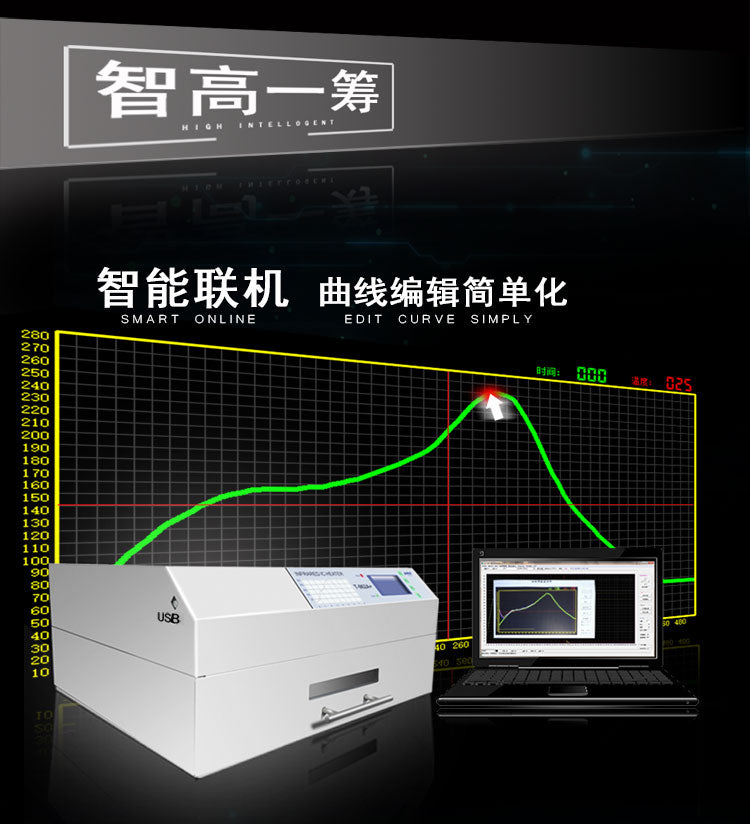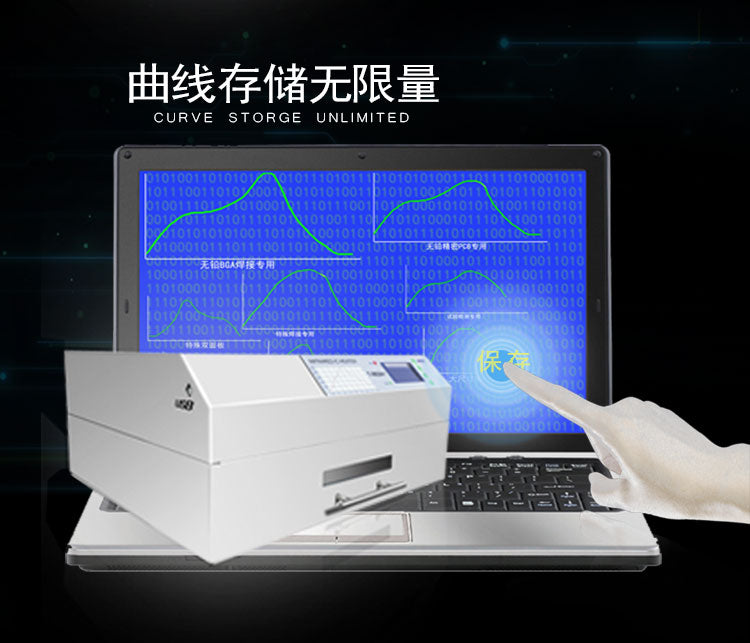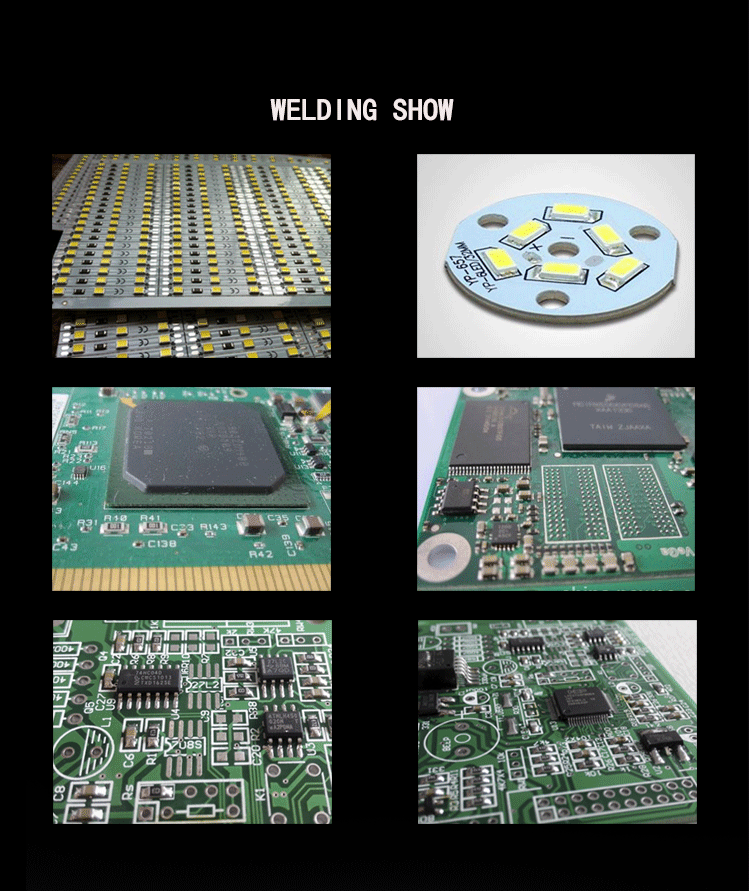 Issues About Freight Fees
You can make your own claim of how to forward the paid items like self-pick up, or we can serve with basic methods:
1 Sea Freight
2 Fedex
Please contact us through E-mail, or click the bottom-right button "chat with us".