通常価格
$380.00 USD
セール価格
$370.00 USD
単価
あたり
セール
売り切れ
Infrared rework station T-890 is a good desolder machine for SMD components repair.
Suitable for a variety of computer, notebook, play station's BGA components, especially suits to the computer north and south bridge rework.

1. Infrared welding technology which was developed independently.
2. Intelligent temperature wave heating, achieve the solder/unsolder process automatically.
3. Infrared heating is easy to pierce and distribute evenly, PID intelligent temperature control,can avoid the IC damage due to the fast or uninterrupted heating up.
4.Ergonomic design. Easy operate; user can operate skillfully after one-day training.
5.It can unsolder any chips under 60*60 MM .Won't impact the non-target parts without hot air.Suits to BGA, SMD, CSP, LGA, QFP,PLCC and BGA reballing.
詳細を表示する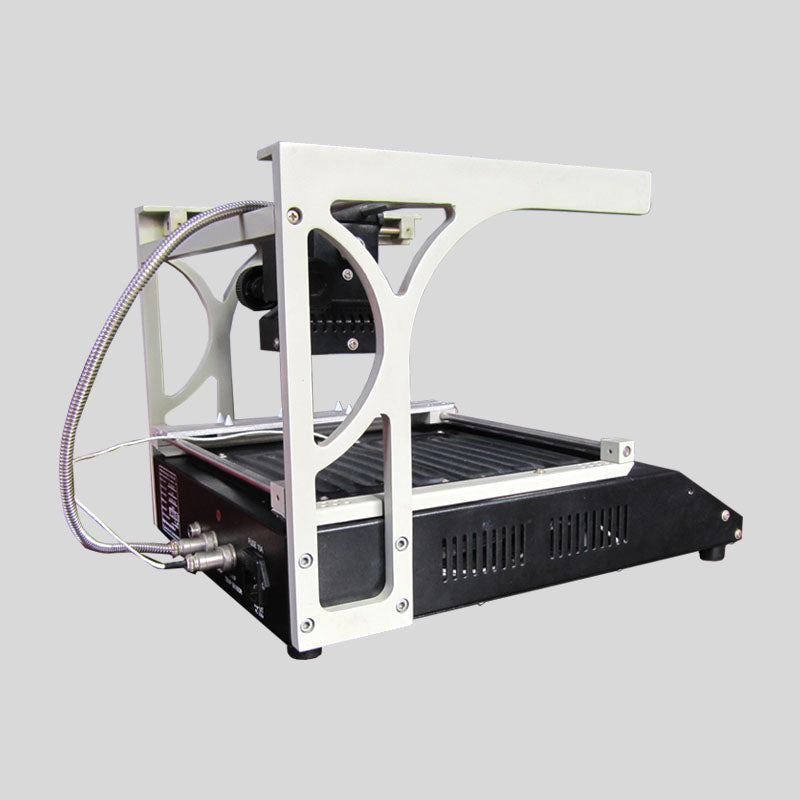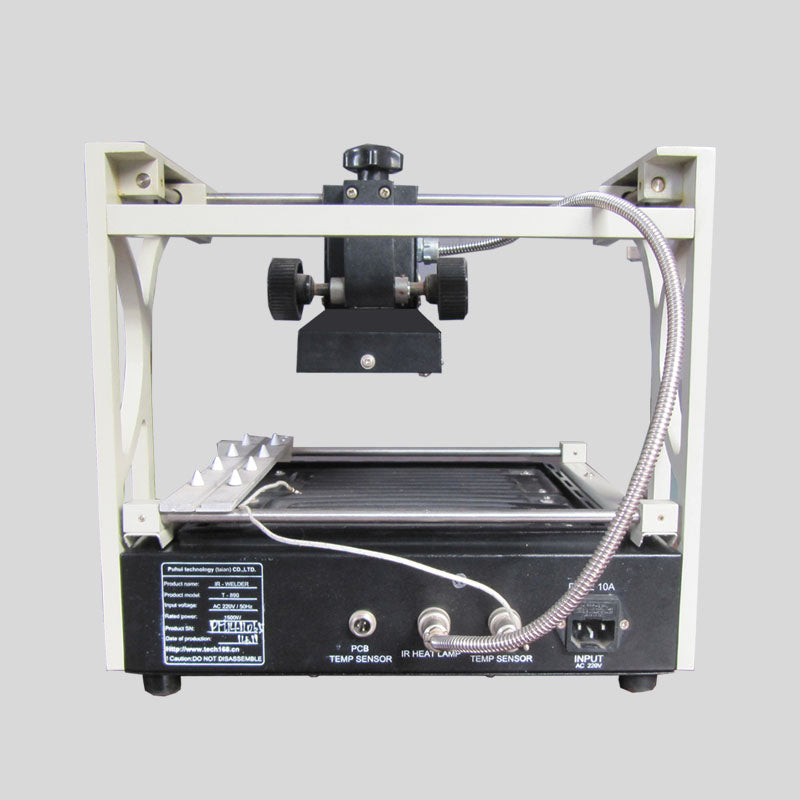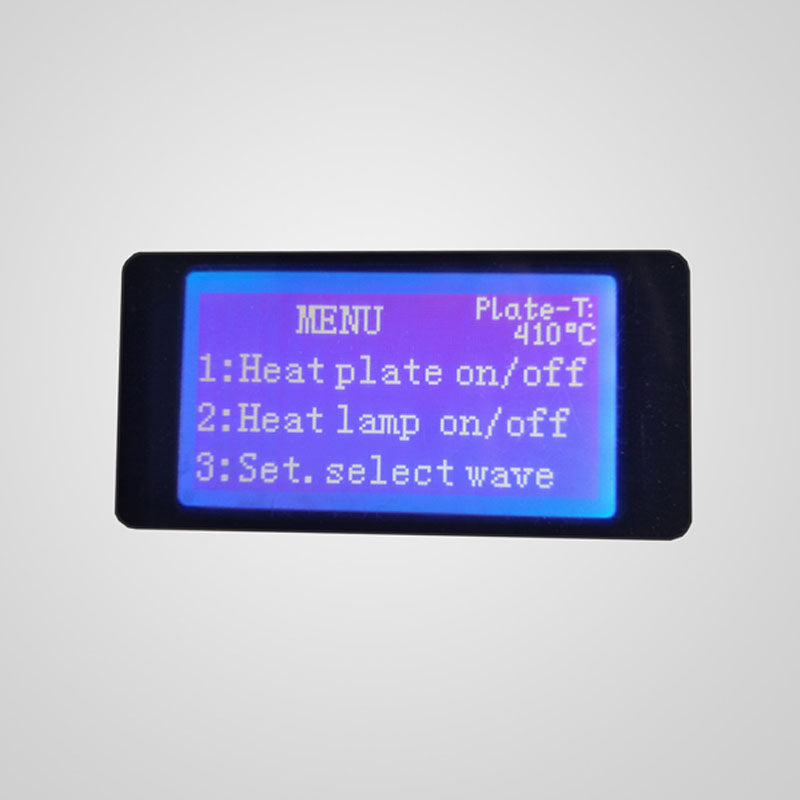 BGA rework station T-890
Issues About Freight Fees
You can make your own claim of how to forward the paid items like self-pick up, or we can serve with basic methods:
1 Sea Freight
2 Fedex
Please contact us through E-mail, or click the bottom-right button "chat with us".